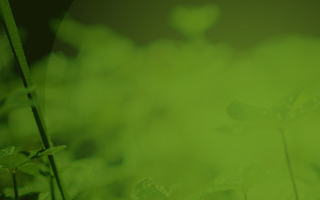 Social Bonus
Protection for consumers with less economic means
Electricity Social Bonus for vulnerable consumers
The Social allowance is a Government regulated mechanism that seeks to protect vulnerable consumers who have fewer economic means.
The current conditions for qualifying for the Electricity Social Bonus are set out in Royal Decree 897/2017 [PDF], of 8 October 2017 and in Royal Decree-Law 15/2018 [PDF], dated 5 October 2018.
This normative establishes three categories of vulnerable customers who may benefit from different discounts on the price of the Voluntary Price for the Small Consumer (PVPC, in the Spanish acronym).
A summary of the social allowance can be downloaded here: Social allowance Summary
The Social Bonus is valid for two (2) years except for large families, in which case it remains valid while the family is thus classified.
The Social Bonus must be renewed at least 15 business days before it expires. The valid date is printed on all bills.
The same documents required to apply for the Social Bonus are required for its renewal.
See more instructions
Bono Social for Self-Employed
As established in Article 28 of Royal Decree-Law 11/2020, of 31 March, which adopts urgent complementary measures in the social and economic field to deal with COVID-19, consumers who meet these requirements are added to those who were already entitled to the subsidised rate.
To qualify for the subsidised rate, if you meet these requirements, you must send this form, along with the other supporting documentation to the following email address:
In accordance with the provisions of Royal Decree-Law 11/2020, the subsidised rate for electricity for consumers who meet these requirements will apply for a maximum period of 6 months.